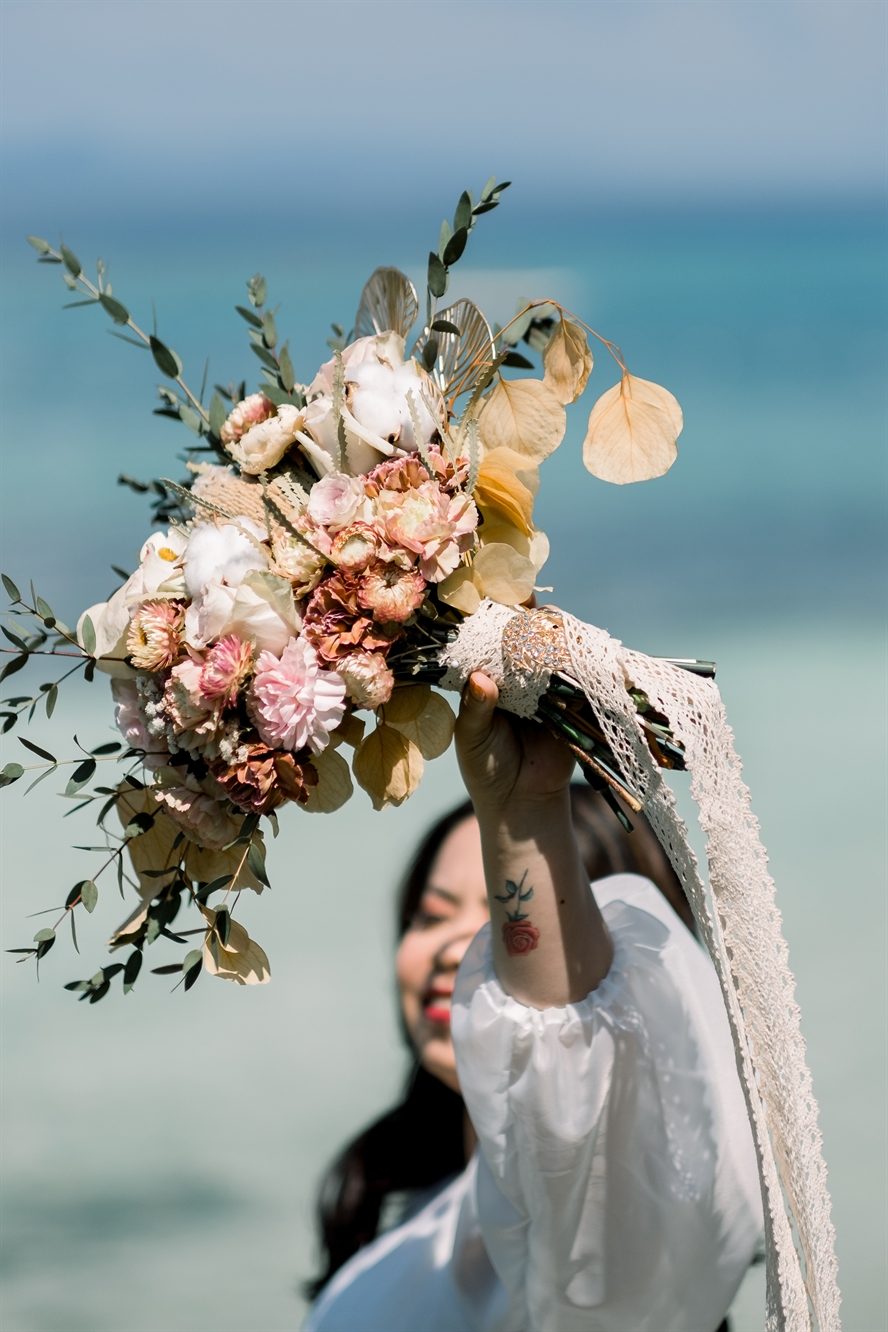 ---
Chandelier Wedding Coordination & Services provide different levels of services that are available in three wedding packages that suit your needs and your budget. These are ROYALTY Wedding Package (full premium), GALA Wedding Package (full planning) and Majestic Wedding Package (planning).
---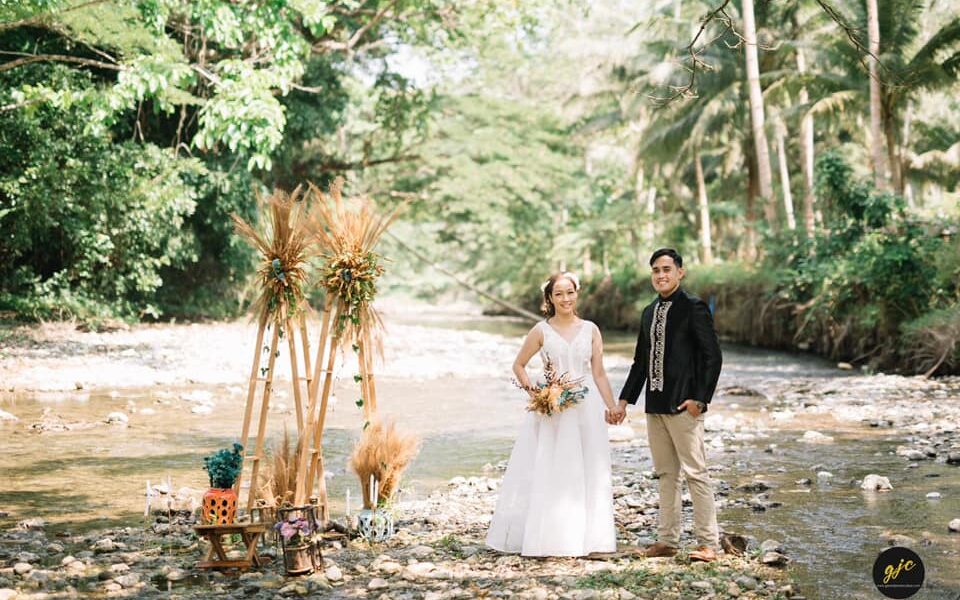 Prenup photoshoots have evolved from simple photo opportunities to becoming a much- awaited activity that are a must- have in wedding preparations. Aside from being a couple's opportunity to bond, it becomes a showcase of the couple's romantic & fun side as well as a rehearsal of what to expect on their big day.
From the peg and the theme to the props and accessories, from the hair & make up to the styling aesthetics to the poses and kisses, we have an array of packages to choose from and to suit your budget and styling preferences.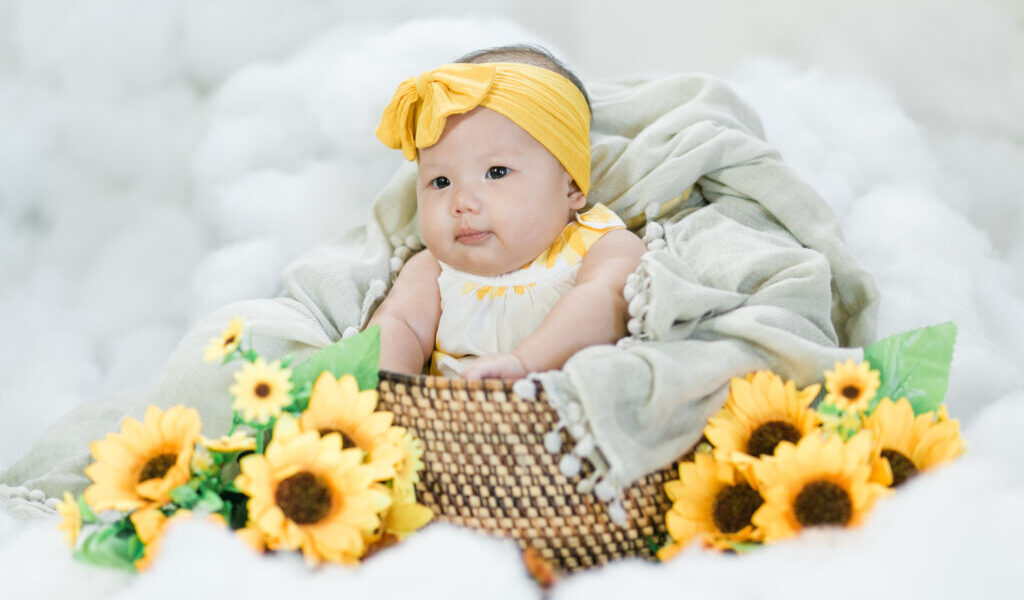 Every newborn is both a joy and a blessing to the parents and loved ones. What better way to show your affection and adulation than a newborn photoshoot that marks and capture the baby's milestones.
We offer styling packages for both the newborn's get up and different styling aesthetics and stunning themed setups that reflect the baby's uniqueness through different tones and textures. We also give styling and posing tips to make the photoshoot a very pleasant and memorable experience for both the baby and the proud parents.