Chandelier Wedding Coordination & Events is not only a play on its founder's name, Chandrina but also an homage to the chandelier, the shimmering symbol of achievement, excellence and luxury.
Our Bohol- based wedding coordination team offers a wide range of planning services from full coordination that includes conceptualization, creative & technical collaboration, vendor & supplier recommendations, timetable & budget management to on-the-day coordination services.
We believe in quality over quantity so that we would be able to see the couple's romantic & dreamy vision comes to life on their most unforgettable date. Weddings big or small deserve excellent client service, topnotch assistance all the way and unparalleled attention to detail to ensure that we deliver what we promise; a hassle- free wedding at the most practical terms and the best value for your money.
OUR PROCESS
Chandelier Wedding Coordination & Events takes pride in its business philosophy that is based on an effective business process, visual aesthetics, creativity, time management and excellent client- centered service. All these are hinged on our proven professionalism and integrity.
Your journey with us commences with a meeting that determines your needs, your preferences, your artistic & creative vision, your timeline and your budget. From there, we will mutually agree on the type of wedding coordination service that you would like to avail of.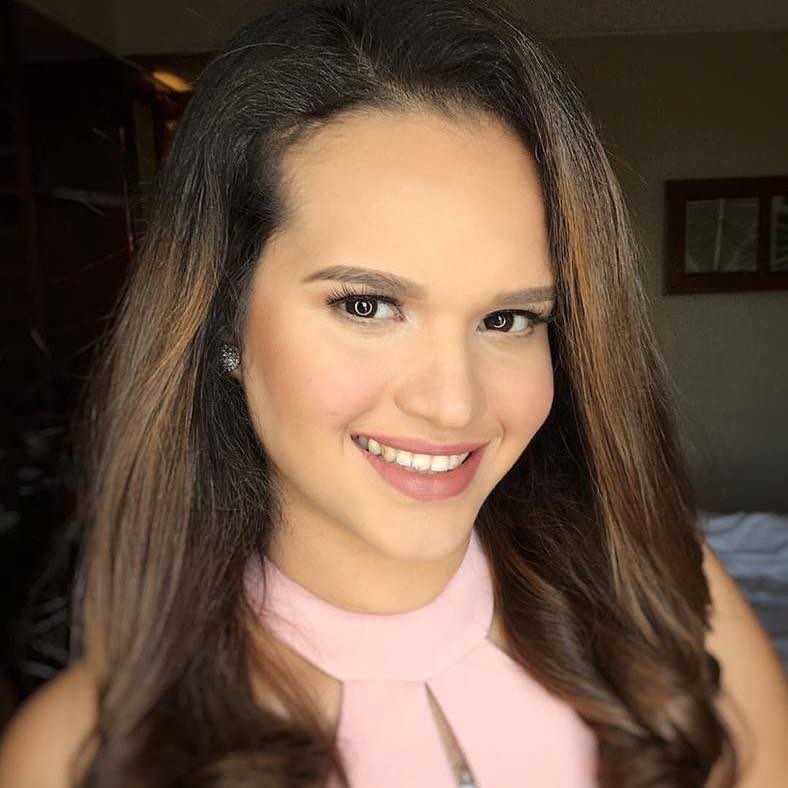 ---
Our Team on Action